4 Small Steps to a Self-Sustaining Home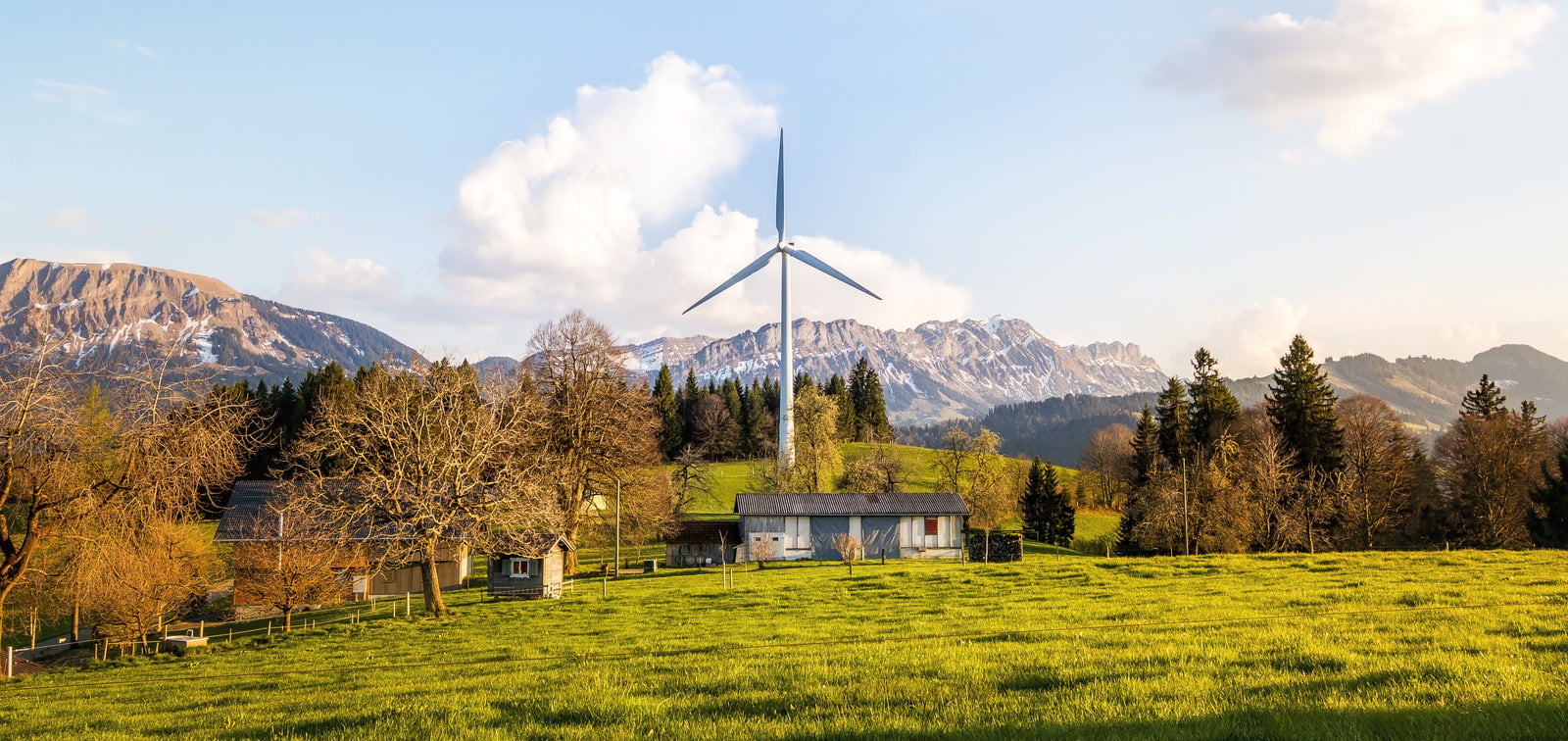 Self-sustaining. Self-sufficient. Autonomous. Earthship.
These are a few different terms you hear about homes that top the goals lists of people aiming for sustainable living and energy efficiency (maybe you're one of 'em).
But what exactly are self-sustaining homes?
It's pretty self-explanatory: a home that relies on itself for regulating temperature, power, water, and more.
So, how you can you start taking steps in the right direction? Without breaking your bank account, or completely gutting your home and starting from scratch? It's easier than you think. Because when it comes to sustainability, every little bit helps. Even the baby steps. 
For perspective, we compiled a list of a few key features autonomous homeowners strive for. For each, we give you the ultimate version (not for the faint of heart). And for the rest of us, there are baby steps.
Getting started with these totally practical and affordable first steps can help you build momentum towards having a home that's as self-sustaining as you want it to be.
Lighting
Ultimate:
Strategically place windows with passive solar design, so that your home maximizes the use of natural light, and regulates temperature with natural sun and shade.
Baby Steps:
Switch to LED bulbs. They generate less heat, meaning you use less energy cooling your house. For outdoor lighting, opt for solar-powered.

Water
Ultimate:
Harvest precipitation from your roof and channel it into pumps and filters to make it potable. Add solar heaters, and you're in business to have everything from a cold glass of drinkable water to hot showers.
Baby Steps:
Install (or build) a couple of rainwater barrels—sans filters, pumps, and heaters. Even non-potable rainwater is perfect for watering plants, bathing the dog, washing the car, and any other tasks you don't necessarily need drinkable water for.


Temperature
Ultimate:
Geothermal systems
 pump the air from inside your home down into the ground, where it's naturally heated or cooled before being pumped back up to your home. They're expensive and can be complicated to install, but they're really cool. Literally.
Baby Steps:
Swap out your old doors and windows for well-insulated ones. You can even get windows with three panes of glass, that trap layers of gas between them, helping to insulate even more.
Food
Ultimate:
Build an indoor hydroponic system to grow vegetables, fed by your household's gray water.
Baby Steps:
Keep your food scraps in a closed container, and build your own composting bin.
There are tons of small steps you can take towards creating a self-sustaining home.
And even if you're not in it to survive the zombie apocalypse like these guys, any step towards self-sufficiency is also a step towards sustainability.
Sources:
Love to Know, Natural Living Ideas, Scientific American, Eartheasy, Digital Trends, National Geographic, Homepower